Our Story
The Children's Preschool is a hidden gem nestled in Glenhaven.
We are small, family owned and loved, offering a bespoke early education and care service.
The Children's Preschool has been open since February 2015. However, the service and building has a long history in Glenhaven and was established in 1998.
We are open 8:30am to 4:30pm, Monday through Friday, during NSW school terms, providing education and care for 30 children aged 3 to 5 years.
The Children's Preschool acknowledges the Darug people as the traditional custodians
of the Sydney Hills, where we live, work and play. We pay respect to our Aboriginal and Torres Strait Islander elders past and present for allowing us to share in their belief and our continued relationship with this land.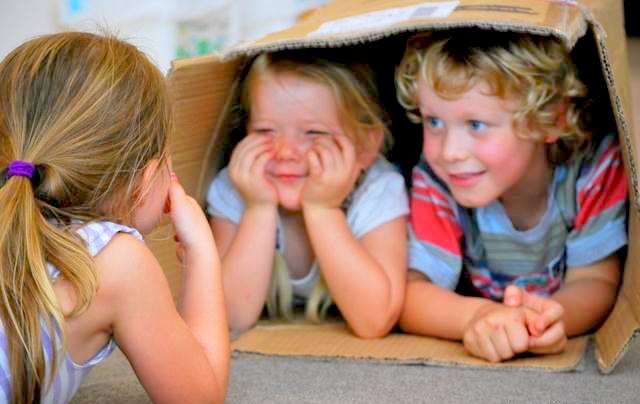 © Copyright The Children's Preschool Pty. Ltd.